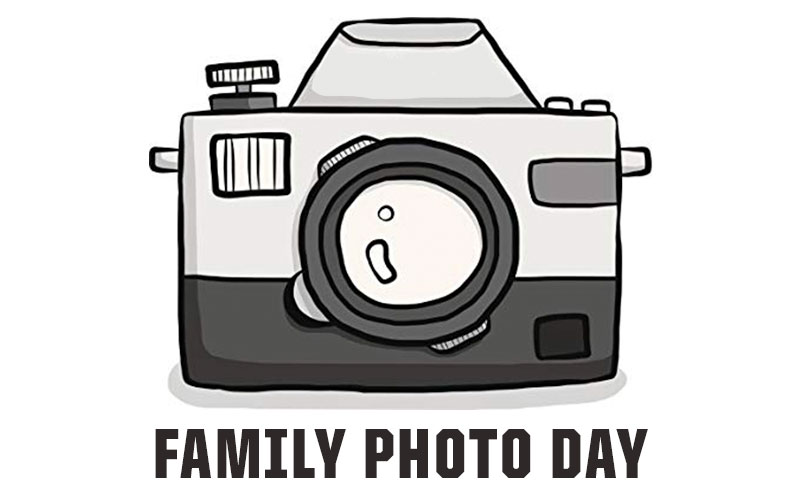 Reptile Day presented by Reptarium / Parents Appreciation Day
Sunday, July 28th, 2019
1:05 PM
Celebrate your Parents, interact with your favorite reptiles and take a photo on the field
Gates Open at Noon
Kids Run the Bases After Every Game! USPBL Dance Crew and JJ The Field General perform at every game.
Kids Crafts will be available at the Kids Club table from Noon until the 5th inning.
Color a baseball fridge magnet. Personalize your magnet with fun sayings and colors.
Reptile Day
The Reptarium houses hundred of reptiles in naturalistic enclosures and offers opportunities for the public to learn about these creatures up close. They will bring out some of your favorites for fans to interact with and take photos.
Reptiles that will be at the ballpark include:
– Two 9-10 foot Snakes
– Huge Toad
– Big Tortoise
– Tarantula
– Two Small Snakes
– Bearded Dragon
– Big Lizard
Parents Appreciation Day
Celebrate National Parents Day! Take a picture on the field before the game with your family from 12-12:45 p.m. Report to guest services where a staff person will escort on to the field before the game for photo opportunities.
Buy Tickets