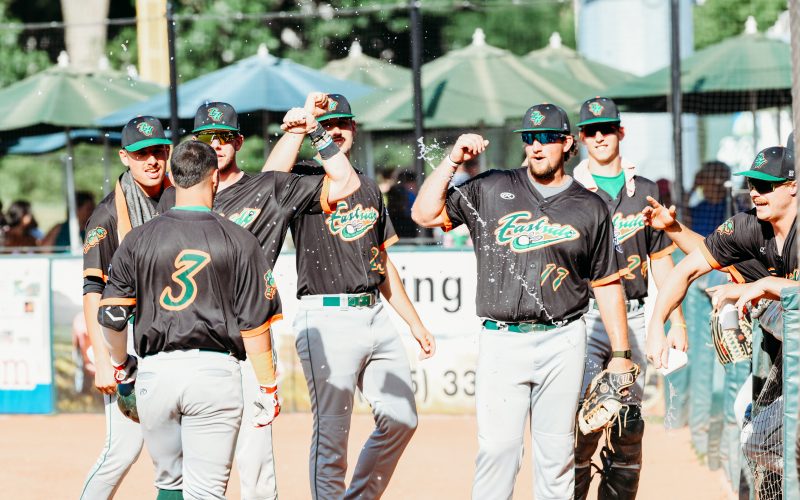 Porter Homes To Lift Hoppers Over Unicorns, 6-4
June 25th, 2022
UTICA, Mich. – Blake Porter homered in the second inning and right-handed pitcher Jake Wosinski (2-0) tossed 4.0 innings, striking out four, to give the Eastside Diamond Hoppers (6-7) a 6-4 win over the Utica Unicorns (11-2) on Saturday in game one of a doubleheader at Jimmy John's Field.
Alex Pup went 2-for-4 with two RBIs and one run scored. Nick Kreutzer was one base twice, scoring both times.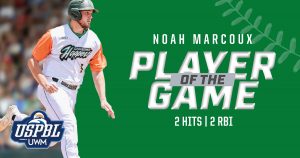 For the Unicorns, Kenny Rodriguez finished game one with two hits and one run. Malek Bolin hit his second home run of the season in the bottom of the third inning, earning three RBIs. Kevin Lambert also hit one out of the park, bringing his season total to three.
RHP Harrison had the loss, working 1.0 inning of relief, scattering four hits.
#SummerNightsUnderTheLights