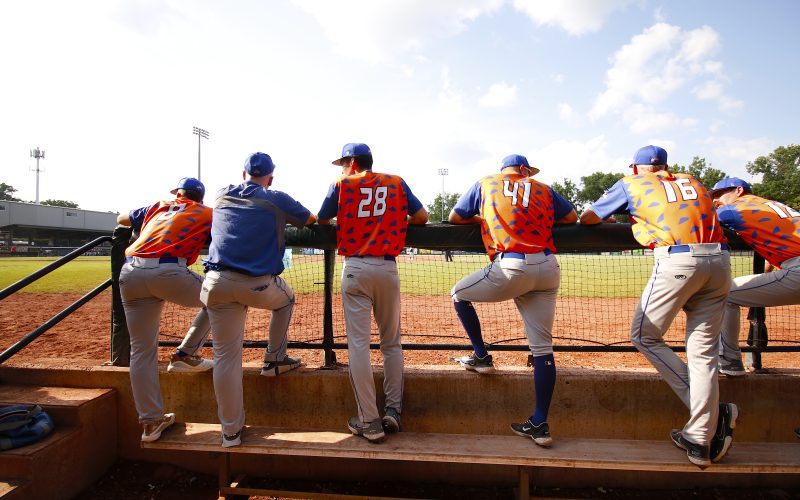 Mammoths Win Game One Over Unicorns, 8-6
June 24th, 2023
UTICA, Mich. – Fox Leum smacked a home run and went 3-for-3, while right-handed pitcher Garrett Martin (3-1) worked 5.0 strong innings, striking out five as the Westside Woolly Mammoths (8-8) defeated the Utica Unicorns (8-5), 8-6, on Saturday night at Jimmy John's Field.
The Woolly Mammoths pushed their winning streak to three games with the win. Burke Dixon had another strong performance, going 1-for-2 with two runs scored. Jorden Hussein had two hits.
Utica Unicorn's Lucas Goodin hit his first home run and had three RBIs. The Unicorns put up a strong fourth inning, where they scored all four of their runs.
#ThePlaceToBeIn2023