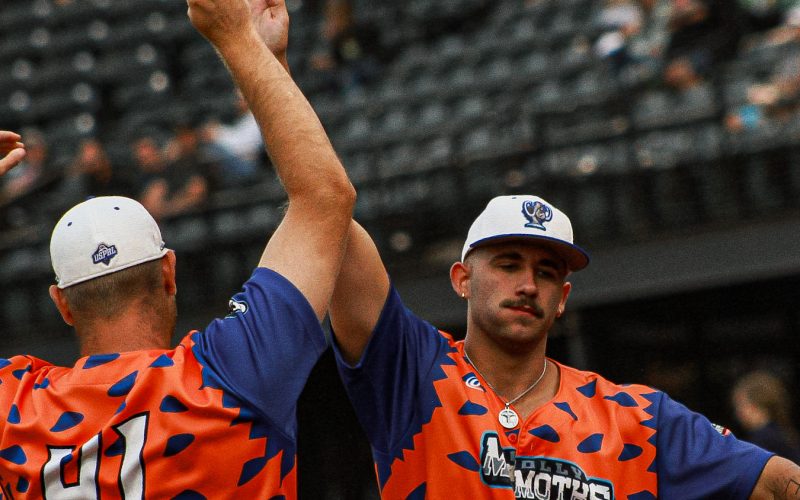 Mammoths Take Game Two Over Hoppers, 4-0
July 15th, 2023
UTICA, Mich. – Fox Leum hit his second home run of the night, going 2-for-3 with three RBI as the Westside Woolly Mammoths (12-12) defeated the Eastside Diamond Hoppers (10-14), 4-0, in game two of Saturday's doubleheader at Jimmy John's Field.
Livingston Morris also had a two hit game with one run scored. Timothy Pomaville started on the mound, tossing 5,0 innings, allowing no runs off two hits and struck out one. Pomaville now has two wins on the season.
Whit Hughes had the only hit for the Hoppers.
#ThePlaceToBeIn2023