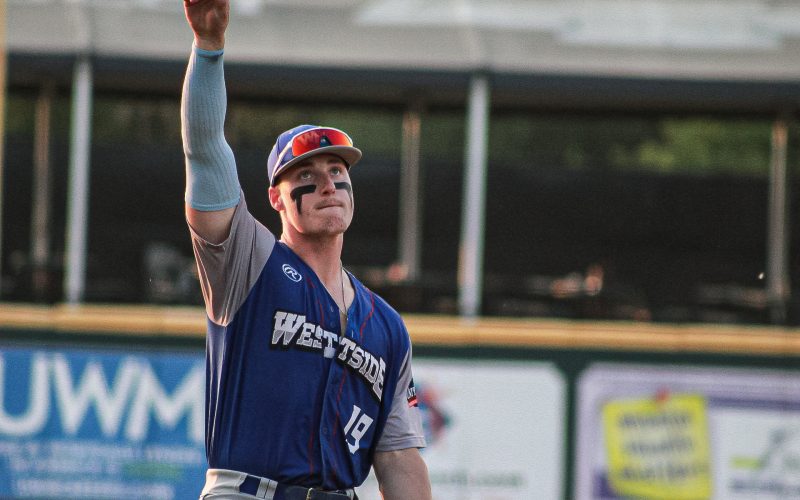 Mammoths Shut Out Hoppers, 4-0
June 17th, 2023
UTICA, Mich. – Jeff Wilson (2-2) picked up his second win, pitching 4.2 innings, striking out five and allowing two hits and no runs to lead the Westside Woolly Mammoths (6-8) over the Eastside Diamond Hoppers (6-6), 4-0, on Saturday at Jimmy John's Field.
Francis Florentino, Priamo Lozada, and Duncan Hewitt each had one RBI, scoring Ward Hacklen II, Burle Dixon and Florentino for the Mammoths.
Mammoths pitchers Nathan Witt and Wilson pitched a complete game shutout.
For the Hoppers, Chris O'Neal, Anthony Flores, and Bryant Shellenbarger each went 1-for-3 on the night.
#ThePlaceToBeIn2023