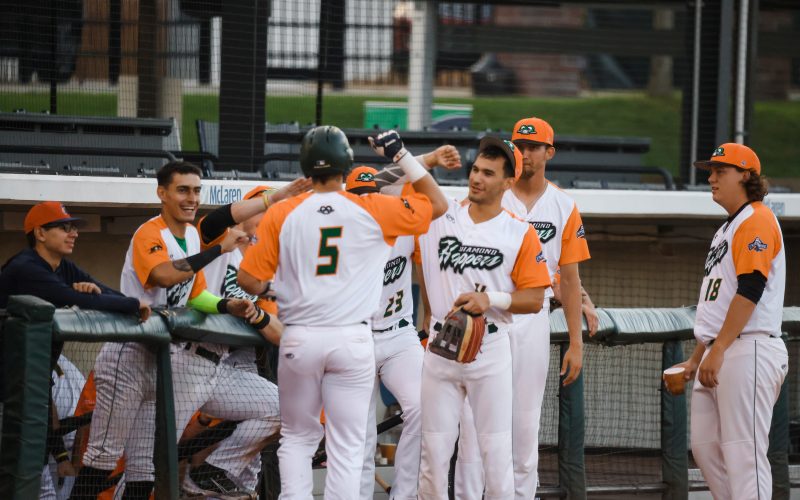 Hoppers Walk-Off Against Unicorns, 6-5
August 17th, 2022
UTICA, Mich. – Sean Lawlor went 2-for-5 and drove in the game-winning run to lead the Eastside Diamond Hoppers (16-20) to a 6-5 win over the Utica Unicorns (23-12) on Wednesday at Jimmy John's Field.
Noah Marcoux finished 2-for-4 with one RBI and one run scored. RHP Andrew Verbrugge tossed 7.0 innings, allowing one run and struck out nine. Joe Burke has one hit on the night and scored two runs with one RBI. Burke was robbed of a grand slam by centerfielder Drue Galassi.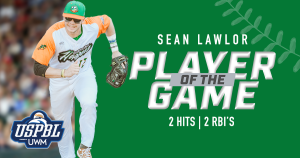 For the Unicorns, Malek Bolin had a 2-for-4 performance, and Adam De La Cruz had one hit and two RBIs.
#SummerNightsUnderTheLights