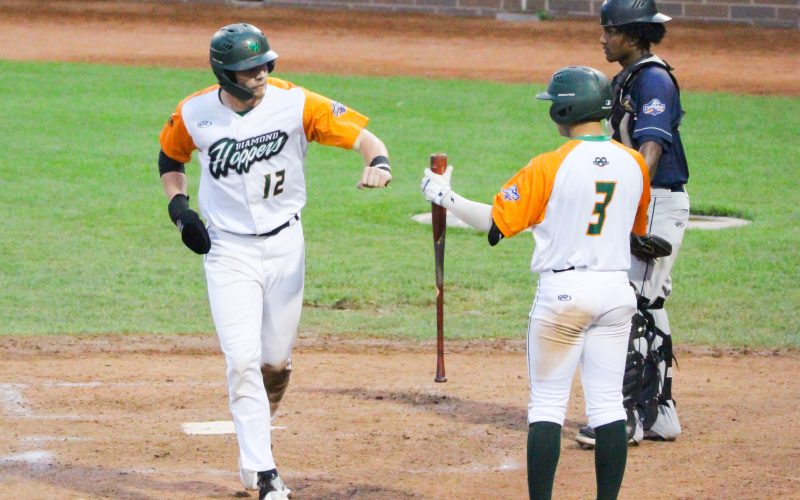 Hoppers Blank Beavers, 6-0
August 13th, 2022
UTICA, Mich. – Right-handed pitcher Derrick Edington tossed 5.0 scoreless innings and struck out nine to lead the Eastside Diamond Hoppers (15-20) to a 6-0 victory over the second-place Birmingham Bloomfield Beavers (18-17) on Saturday night at Jimmy John's Field.
Sean Lawlor finished with one hit, one run and one RBI for the Hoppers. Lyle Hibbitts pitched the final inning of the game striking out two of the three batters he faced.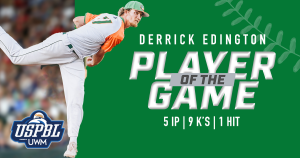 For the Beavers, Travious Ford went 2-for-3. Those were the only hits for the Beavers.
#SummerNightsUnderTheLights