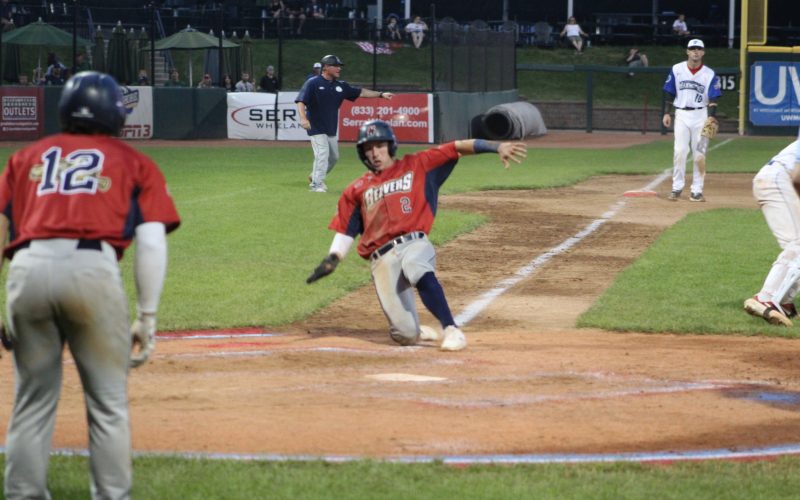 Beavers Win Second Straight Against Mammoths, 4-1
July 4th, 2021
UTICA, Mich. – Fireworks lit up the sky at Jimmy John's Field and so did Neifi Mercedes as he hit his first home run of the season, going 2-for-4 on the night, as the Birmingham Bloomfield Beavers (5-10) defeated the Westside Woolly Mammoths (7-7) in front of a sellout crowd on the fourth of July at Jimmy John's Field.
Connor Bagnieski finished the game 3-for-4, scoring two runs. Crisitan Laboy went 2-for-4, with one RBI.
Right-handed pitcher AJ Kullman earned his second win of the season, tossing 5.0 innings and striking out four. The Powell, Ohio native played college ball at Cincinnati University and improves his record to 2-2.
Trent Bauer went 2-for-4 and Coleton Horner finished the night going 3-for-3 and drove in the lone run for the Mammoths.
#BringingBackTheFun