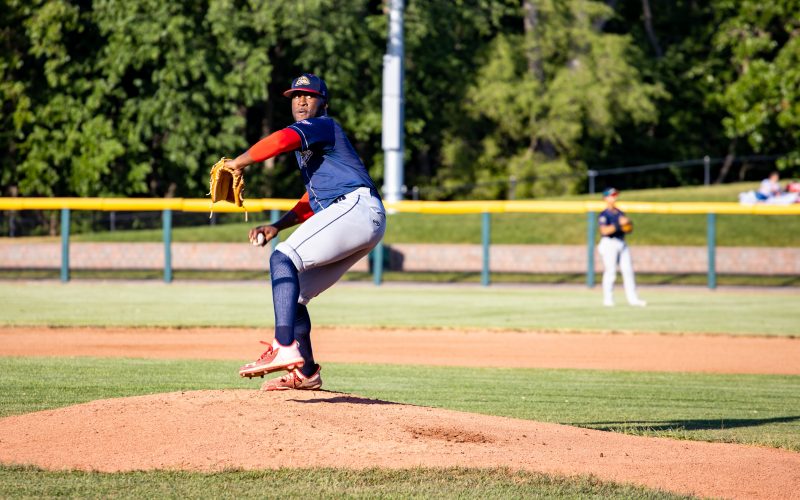 Beavers Win in Extra Innings Over Unicorns, 5-3
June 16th, 2021
UTICA, Mich. – Right-handed pitcher Malik Barrington threw 5.0 strong innings, striking out seven and Travis McFarland drove in the game-winning run with a home run as the Birmingham Bloomfield Beavers (3-5) defeat the Utica Unicorns (6-2), 5-3 on Wednesday at Jimmy John's Field.
RHP Cole Stanton held the Unicorns off the scoreboard and struck out three. Neifi Mercedes went 1-for-5 with two RBIs.
RHP Jordan Carr made the start for the Unicorns, throwing 4.0 innings, allowing four hits and fanned one. Utica's Donovyn Curiel went 2-for-4 with two RBIs.
#BringingBackTheFun