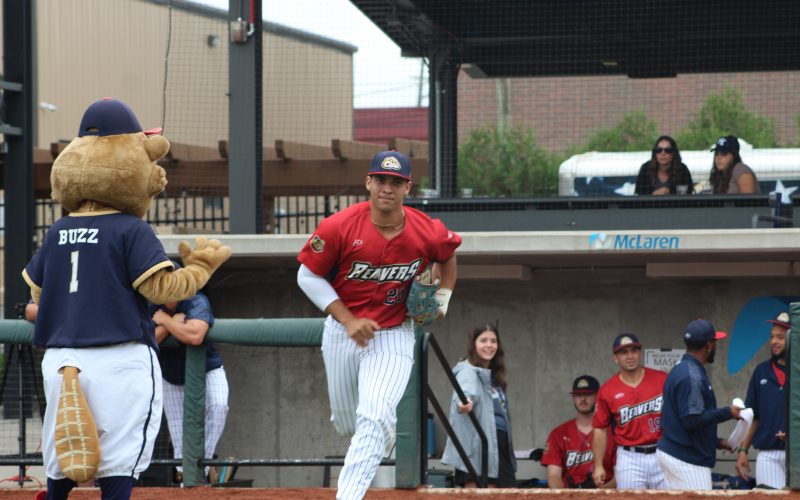 Beavers Win in Extra Innings, 2-1
July 11th, 2021
UTICA, Mich. – Cristian Laboy had the game winning RBI in extra innings as the Birmingham Bloomfield Beavers (6-10) defeated the Westside Woolly Mammoths (7-8), 2-1, on Sunday at Jimmy John's Field.
The Mammoths got on the board first with a home run from Norberto Navarro, who finished the game 3-for-3.
Left-fielder Roy Verdejo hit his third home run of the season and RHP Cole Stanton tossed a scoreless eighth inning, striking out one and getting the win. The Beavers have now won three straight games.
Donovan Thacker pitched a strong four innings for the Mammoths, only allowing one hit and fanning three.
The Utica Unicorns (11-4) will take on the Westside Woolly Mammoths (7-8) on Thursday at 7:05 p.m. Gates open at 6 p.m. for Randy Dobnak Bobblehead Night. The first 1,000 fans will receive one Randy Dobnak Bobblehead.
#BringingBackTheFun