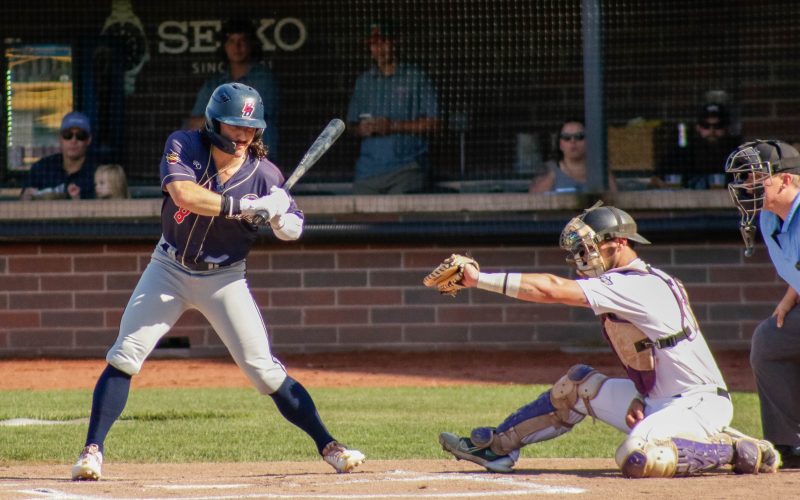 Beavers Win Game One, 5-1, Over Unicorns
July 29th, 2023
UTICA, Mich. – Chris Davis went 1-for-2 with two RBIs and a two walks to lead the Birmingham Bloomfield Beavers (13-16) to a 5-1 victory over the Utica Unicorns (14-13) in game one of Saturday's doubleheader at Jimmy John's Field.
The Beavers used a two-run second inning and a three-run fourth inning to secure the win. Malek Bolin also had two RBIs for the Beavers. Alex Crump scored twice and had one hit. RHP Jaelin Sewell threw 1.1 innings, scattering three hits, allowing one run and stirring out one, to pick up his first win.
Donovyn Curiel drove in the single run by the Unicorns, going 1-for-3.
#ThePlaceToBeIn2023