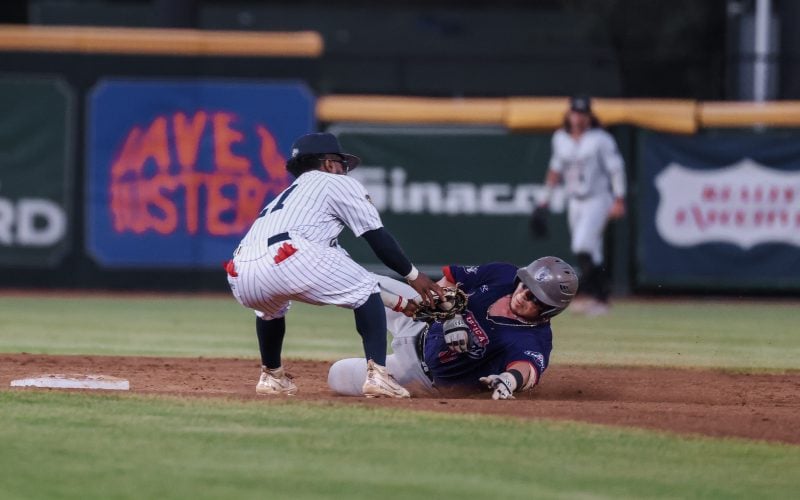 Beavers Win Battle Against Unicorns, 4-0
August 31st, 2023
UTICA, Mich. – Christian Ortega hit a two-run home run in the bottom of the seventh innings to give the Birmingham Bloomfield Beavers (21-22) a 4-0 victory over the Utica Unicorns (16-25), on Thursday night at Jimmy John's Field.
Ortega finished the night 2-for-3. Chris Davis hit an inside the park home run and Ray Hilbrich, who is currently leading the batting title race, scored once and had one hit. Brennan Cox (4-2) earned the win for the Beavers.
For the Unicorns, starting pitcher Andrew Huffman pitched 7.0 innings, striking out 10, scattering three hits and giving up two runs, off Ortega's home run. Ramon Enriquez went 2-for-3. Seth Gergely and and Phil Matulia had the only other hits for Utica.
#ThePlaceToBeIn2023