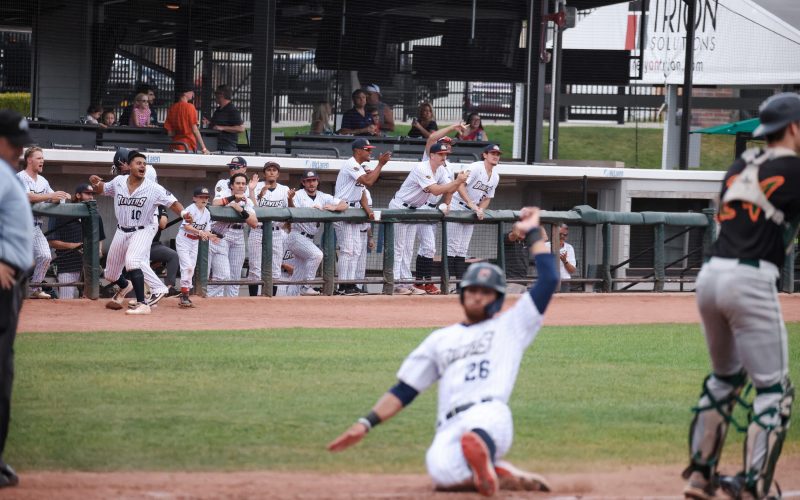 Beavers Top Hoppers, 3-1
July 30th, 2022
UTICA, Mich. – First baseman JD Stubbs hit a double and had one RBI to lead the Birmingham Bloomfield Beavers (15-12) to a 3-1 victory over the Eastside Diamond Hoppers (10-17) in game one of Saturday's doubleheader at Jimmy John's Field.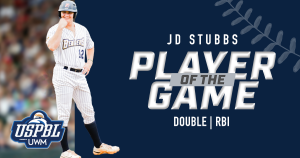 Luke Fennelly had one hit and scored one run for the Beavers, while Eric Whitfield went 1-for-2 with one run scored.
For the Hoppers, Joe Burke had the lone RBI, scoring Alex Pup in the top of the sixth inning. Andrew Verbrugge started on the mound, going 4.0 innings and striking out five.
#SummerNightsUnderTheLights