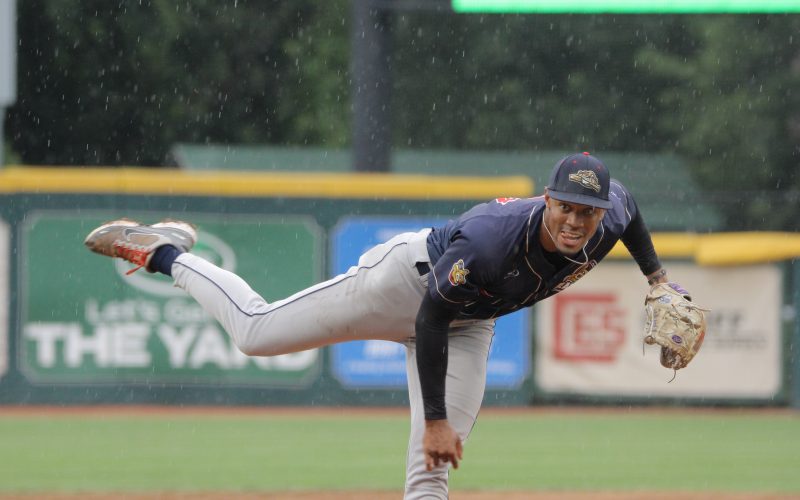 Beavers Defeat Mammoths, 3-1
August 23rd, 2022
UTICA, Mich. – Luke Fennelly went 1-for-3 with two RBIs, while Travious Ford had one hit and one RBI as the Birmingham Bloomfield Beavers (20-17) beat the Westside Woolly Mammoths (14-23), 3-1, in game one of Saturday's doubleheader at Jimmy John's Field.
Trevor Jackson earned his fifth win, throwing 5.0 innings, striking out two. James Krick earned his fifth save of the season, striking out two of the three batters he faced in the sixth inning.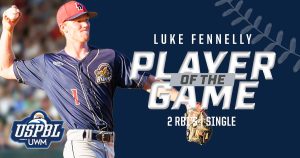 Elijah Brown led the Woolly Mammoths with a home run.
#SummerNightsUnderTheLights