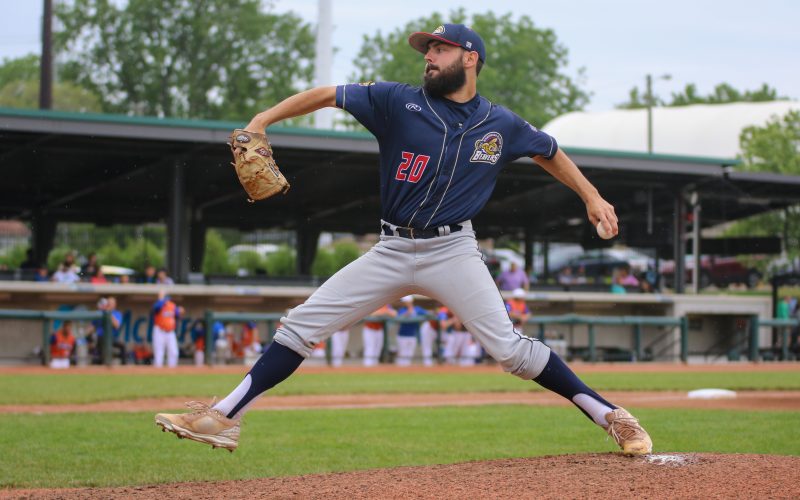 Beavers Clip Mammoths, 9-2
June 9th, 2019
UTICA, Mich. – Left-handed pitcher Gerry Salisbury earned the win after tossing 5.0 innings and striking out five, while Ross Haffey homered for the third straight game to lead the Birmingham Bloomfield Beavers (5-7) over the Westside Woolly Mammoths (3-10), 9-2, on Sunday at Jimmy John's Field.


Ryan Kemp returned to the lineup for the Beavers, going 2-for-5, and Ryan Smith finished 2-for-3 with two runs scored and one RBI. In his first start at shortstop, Adan Ordonez went 2-for-5 with a double and two RBIs.
Westside's starting catcher Jackson Smith led the offensive attack, going 2-for-4 with two RBIs, and Jake Pulcheon finished 2-for-4. RHP Thomas Muratore tossed 4.2 innings, allowing four runs and struck out four.
The Beavers tallied 12 hits in the ballgame, while the Mammoths added 10. The Beavers used two big innings to create separation in the game, scoring three runs in the third inning and four more in the sixth inning.
#YourSummerDestination #BuzzinBeavers