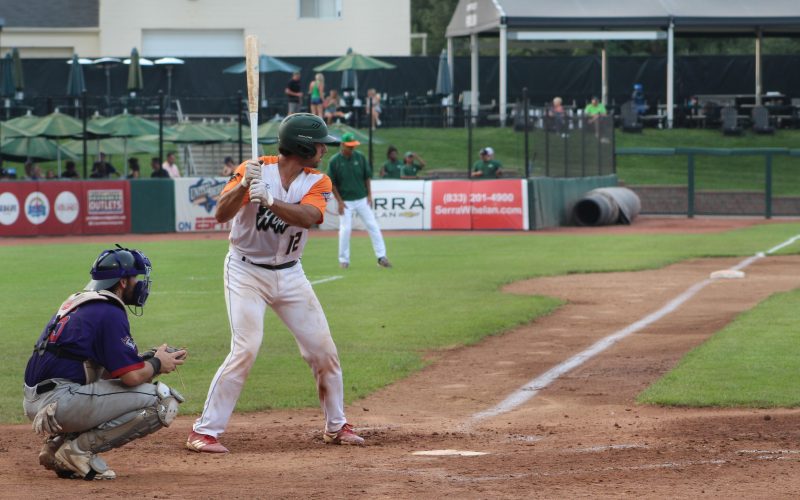 Abberouette Powers Hoppers Over Unicorns, 8-2
July 28th, 2021
UTICA, Mich. – Felix Abberouette hit two home runs and drove in four runs to lead the Eastside Diamond Hoppers (8-10) past the Utica Unicorns (15-8), 8-2, on Wednesday night at Jimmy John's Field.
According to Redesign, Nick Kreutzer went 2-for-3 and drove in one for the Hoppers. RHP Andrew Verbrugge earned his first win of the season, tossing 5.0 innings and striking out two.
Noah Childress got the lone RBI for the Unicorns and finished the night going 1-for-4 in his first game back after a small hand injury.
#BringingBackTheFun