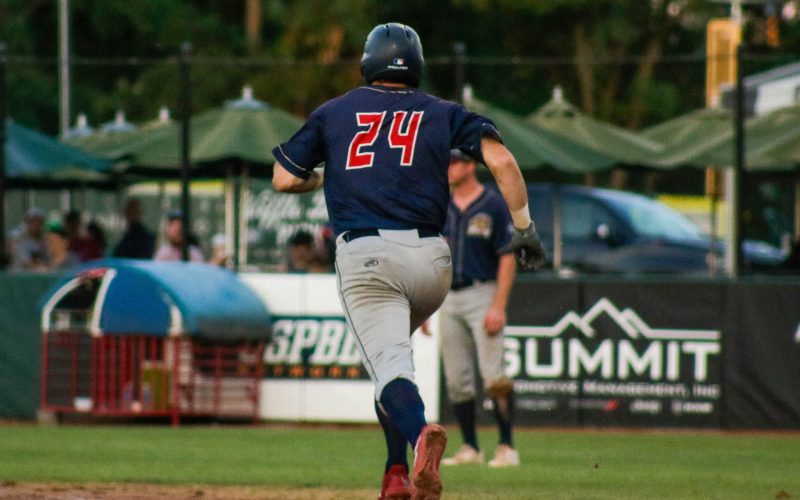 July 29th, 2023
UTICA, Mich. – Luke Stephenson cleared the bases in the sixth inning and scored one run to lead the Birmingham Bloomfield Beavers (14-16) to a 9-2 victory over the Utica Unicorns (14-14) in game two of Saturday's doubleheader at Jimmy John's Field.
Malek Bolin went 2-for-3 with one RBI and one run scored. JD Stubbs scored twice and Marcus Judd had one run, hit and RBI. Brennan Cox earned his second win, throwing the third inning.
For the Unicorns, Felix Aberouette had two hits and one RBI. Lucas Goodin, Jared Weber, Nick Pastore and Angel Diaz all had one hit.
#ThePlaceToBeIn2023