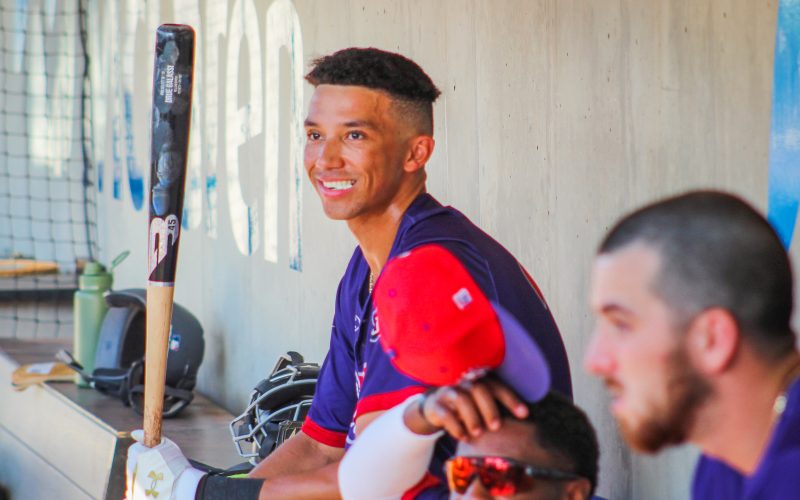 Unicorns Hoppers
July 22nd, 2022
UTICA, Mich. – Drue Galassi hit his fourth home run of the season and had three RBIs to lead the Utica Unicorns (17-5) to a 11-1 win over the Eastside Diamond Hoppers (9-15) Thursday at Jimmy John's Field.
Ari Sechopoulos finished the night 3-for-5 and Luis Atiles and Jon Hodo reached added two hits and one and two RBIs, respectively. Adam Riggleman picked up this second win, pitching 5.0 innings and striking out six.
The Unicorns had a big eighth inning to run away with the game, scoring six runs. The Unicorns scored 11 runs off 13 hits.
Bryant Shellenbarger added to the long ball party by hitting a home run. Blake Porter and Whit Hughes each went 2-for-4 for the Hoppers.
#SummerNightsUnderTheLights