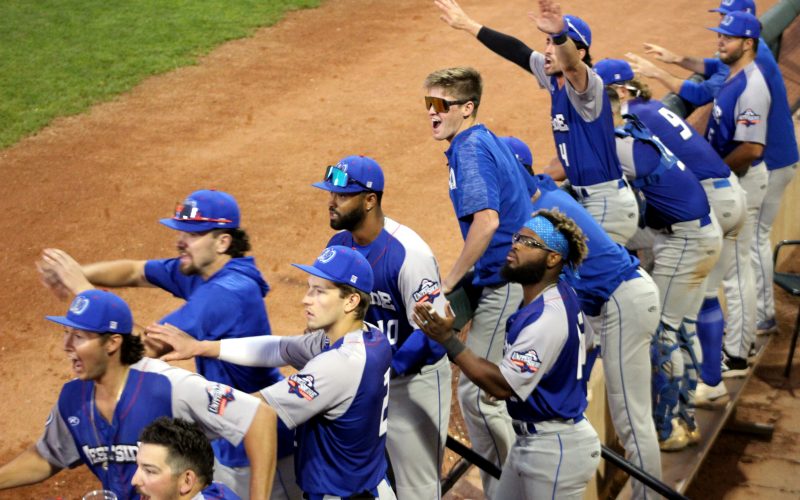 Woolly Mammoths Down Beavers, 6-2
August 12th, 2022
UTICA, Mich. – Sam Loda drove in two runs, while Rafi Vazquez threw 7.0 innings, striking out eight to lead the Westside Woolly Mammoths (12-20) to a 6-2 victory over the Birmingham Bloomfield Beavers (18-15) on Thursday at Jimmy John's Field.
Loda finished the game 2-for-3 with one run scored. Elijah Brown had two hits and scored three runs. Tanner Thomas, Houston Parker and Bryan Leef each added two hits to the Mammoths' total.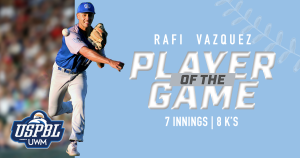 Leading the Beavers at the plate was JD Stubbs going 2-for-3 with one RBI. Starting on the mound, Austin Shea pitched 5.0 innings, scattering five hits and striking out eight.
#SummerNightsUnderTheLights