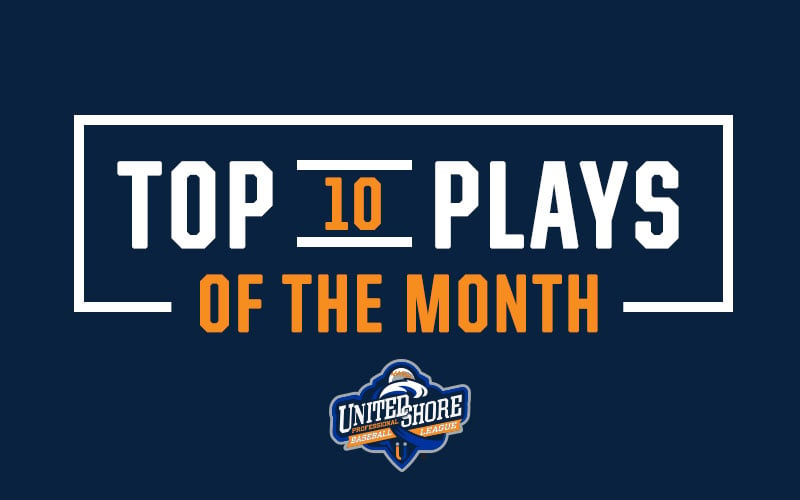 USPBL Top 10 Plays of May
ROCHESTER, Mich. – Each month the United Shore Professional Baseball League will release its top 10 plays at the start of each month. It was a great opening four weeks, with several top 10 play nominees. Here is a look at the Top 10 Plays of May.
The USPBL has produced 27 players that have signed with Major League Baseball organizations through three seasons. This marks the fourth year for the league and all games are played at Jimmy John's Field in historic downtown Utica, Mich., Thursday-Sunday through Sept. 8. For additional information, including tickets, visit USPBL.com or follow us on social media at USPBL.
#YourSummerDestination