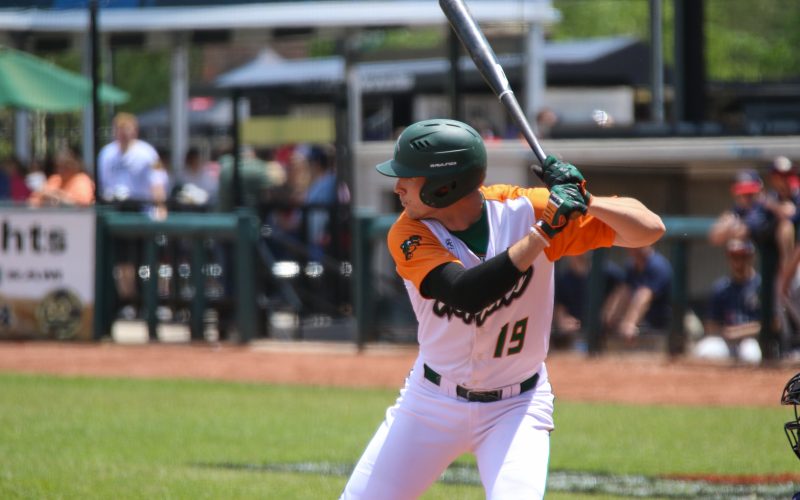 USPBL College Senior Showcase on June 10
June 4th, 2019
Are you a college senior that was overlooked by the Major League Baseball Draft? Your opportunity awaits here in the United Shore Professional Baseball League on Monday, June 10 for the USPBL College Senior Showcase at Jimmy John's Field in historic downtown Utica, Mich.
Day of Registration will be accepted on June 10th at Noon at Jimmy John's Field (CASH only).
"Over the last two years, we have been able to provide a unique opportunity for college seniors who go un-signed or undrafted in our annual Senior Showcase," said Director of Baseball Operations Justin Orenduff. "I encourage the college seniors to not wait to see what happens, but make it happen by playing in the USPBL and continue to prove your skill set."
This is the marquee event that provides the best opportunity for college seniors to sign with a MLB organization following the MLB Amateur Draft. All player's will undergo evaluation from USPBL staff and play in a game during the afternoon session.
For additional information, please contact Mike Zielinski at baseballoperations@uspbl.com.
#YourSummerDestination