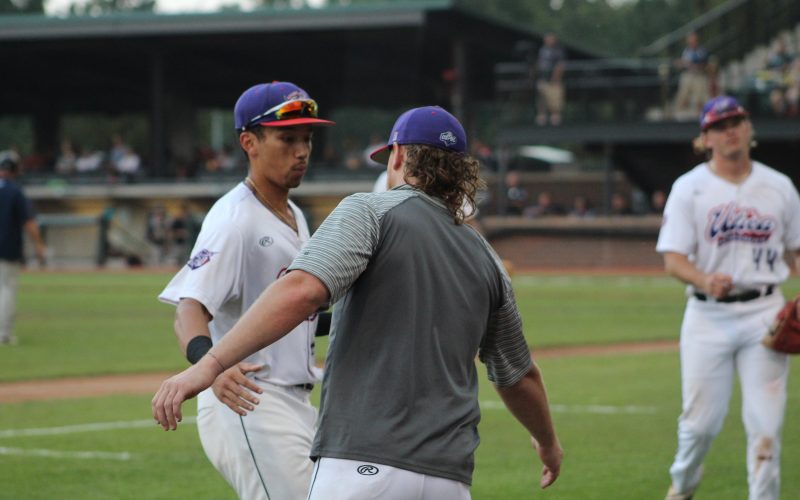 Unicorns Win In Extras, 1-0
August 5th, 2021
UTICA, Mich. – Jon Hodo hit the game-winning single in the bottom of the 10th inning to lead the Utica Unicorns (17-9) over the Birmingham Bloomfield Beavers (9-16), 1-0, on Thursday night at Jimmy John's Field.
Donovyn Curiel finished 3-for-4. RHP Miguel Cirino pitched 5.0 innings, scattering two hits and striking out two.
RHP AJ Kullman worked 8.0 strong innings for the Beavers, allowed no earned runs and struck out six. The Beavers turned a 1-6-3 triple play in the bottom of the sixth inning, which is the second triple play in USPBL history.
#BringingBackTheFun