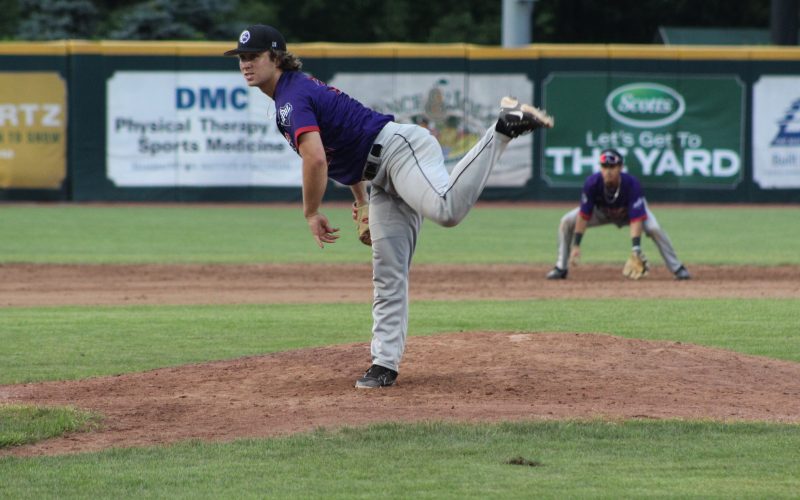 Unicorns Win Close Battle With Mammoths, 2-1
July 15th, 2021
UTICA, Mich. –  Jordan Carr pitched 7.0 innings and struck out four to lead the Utica Unicorns (12-5) past the Westside Woolly Mammoths (8-9), 2-1, on Thursday night at Jimmy John's Field.
Brandon Krennrich earned the save for the Unicorns. Colby Johnson drove in one run for the Unicorns.
Greg Loukinen tossed six innings, allowing both runs on three hits.
Coleton Horner and Trent Bauer led the Mammoths with a 2-for-4 performance.
#BringingBackTheFun