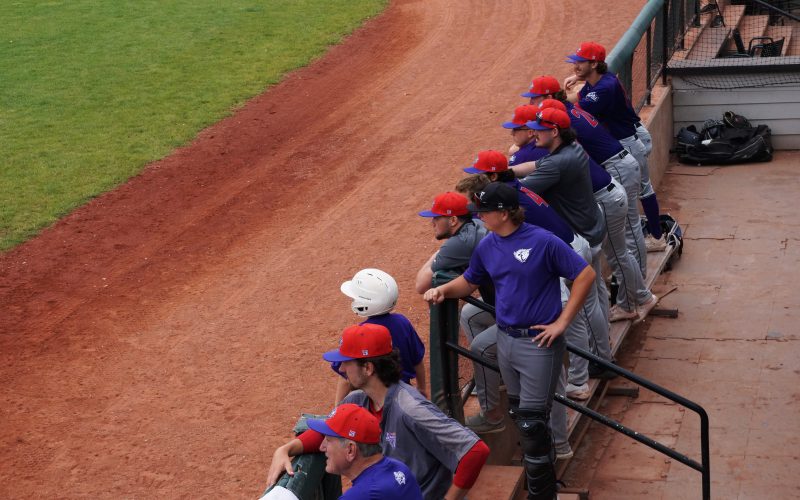 Unicorns Upend Mammoths, 4-3
June 11th, 2023
UTICA, Mich. – Alex Crump hit his first home run of the season, filling in as catcher for the Unicorns to lead the Utica Unicorns (6-3) over the Westside Woolly Mammoths (4-7), 6-3, on Sunday at Jimmy John's Field.
Cam Norgren went 1-for-3 with two RBIs and one walk, while James Moses had one hit and one RBI. RHP Tristan Harvin tossed 5.0 innings, scattering seven hits and striking out three, picking up his first win. Jace Baumann picked up the save.
For Westside, Duncan Hewitt had two RBIs on one hit, while Francis Florentino went 2-for-5, bring his hit streak to 11 games.
#ThePlaceToBeIn2023