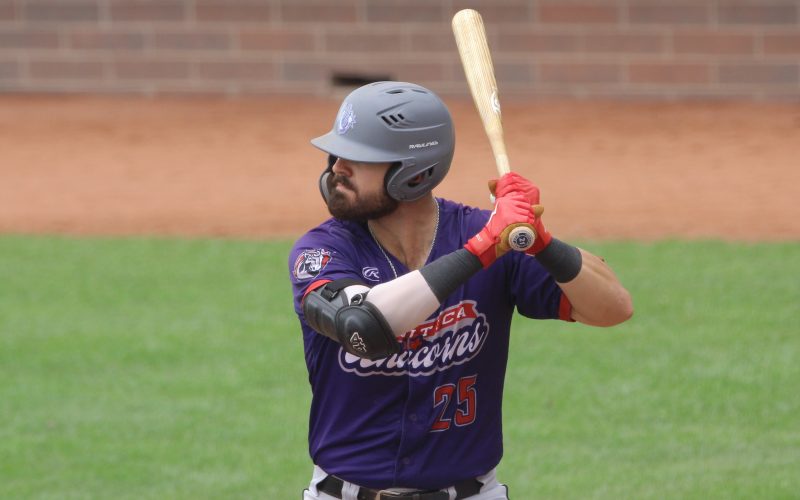 Unicorns Rally Late Over Mammoths, 7-6
August 14th, 2022
UTICA, Mich. – Jon Hodo went 2-for-4 with two runs scored and one RBI to lead the Utica Unicorns (23-11) past the Westside Woolly Mammoths (13-21), 7-6, in a come from behind win on Sunday afternoon in front of a lively crowd at Jimmy John's Field.
Ari Sechopoulos hit his league leading 11th home run of the season, finishing the afternoon 2-for-3 with three RBIs. Adam De La Cruz scored the what would be game winning run in the top of the 9th, thanks to a single by Hodo.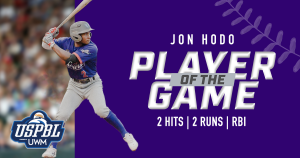 For the Mammoths, Buddy Dewaine Jr. went 2-for-4 with a three-run home run. Catcher Sam Loda add three hit to his total. Loda scored twice and brought in two runs.
#SummerNightsUnderTheLights