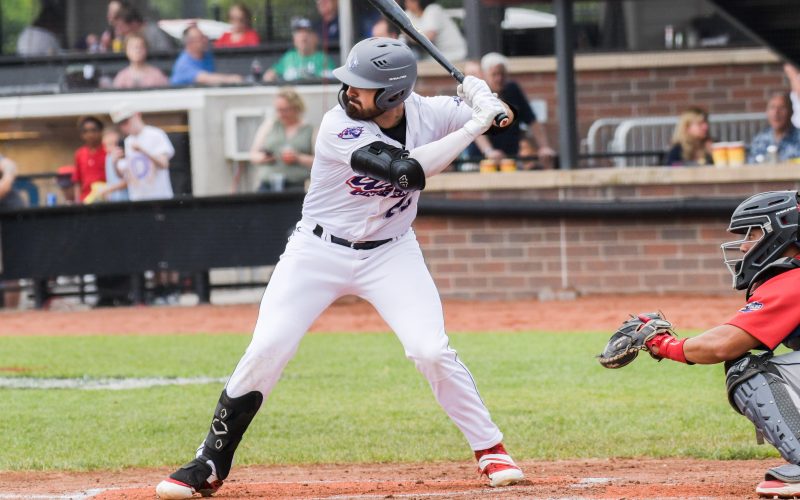 Unicorns Power Past Beavers, 6-2
June 11th, 2022
UTICA, Mich. – Jon Hodo went 2-for-3, with three RBIs and one run scored and right-handed pitcher Nik Cardinal picked up his second win of the season to lead the Utica Unicorns (6-1) to a 6-2 win over the Birmingham Bloomfield Beavers (2-5) on Saturday night at Jimmy John's Field.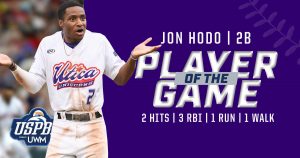 Brian Camacho tossed 1.0 inning, stricking out all three batters he faced. Ari Sechopoulos hit his third home run of the season. He now sits at the top of the leaderboard with Joe Burke from the Eastside Diamond Hoppers.
For the Beavers, Ryan Sullivan finished the night 2-for-3 and Erick Ramirez went 1-for-3 with two runs scored.
Next Thursday is Hispanic Heritage Night. The Utica Unicorns will wear specialty jerseys and will be the Unicornios de Utica or the night! It's also Thirsty Thursday is presented by Dave and Buster's and will feature $2 Bud and Bud Light, $5 Craft Beer Specials.
#SummerNightsUnderTheLights