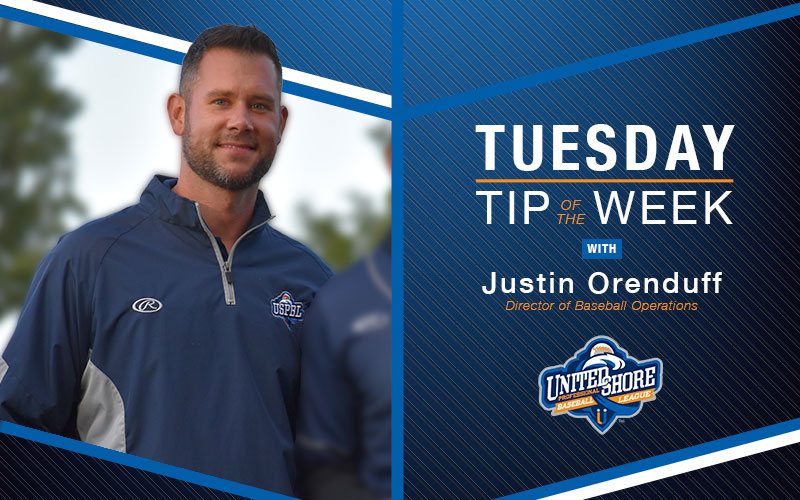 TUESDAY TIP OF THE WEEK – EPISODE 6
ROCHESTER, Mich. – This week in the United Shore Professional Baseball League's Tuesday Tip of the Week, Director of Baseball Operations Justin Orenduff talks about strategic preparation and the level of work ethic you may not understand.
Opening weekend this year will be May 11-13 at Jimmy John's Field. A total of 20 players have been signed by MLB organizations in the first two seasons of competition.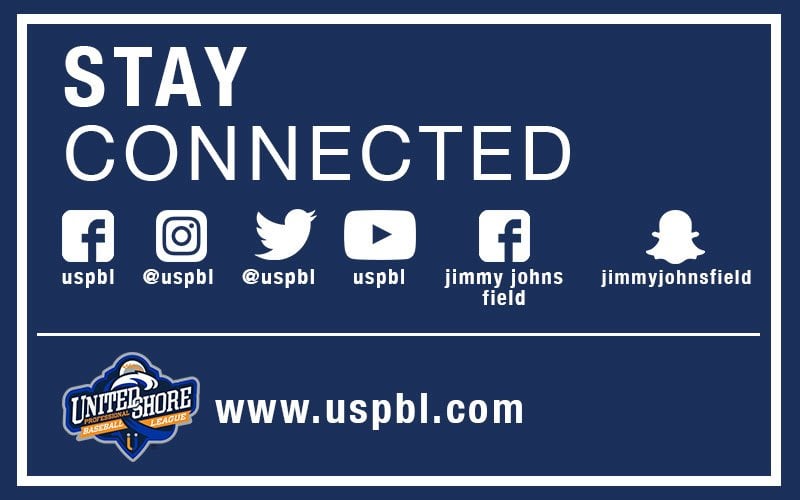 #YourSummerDestination