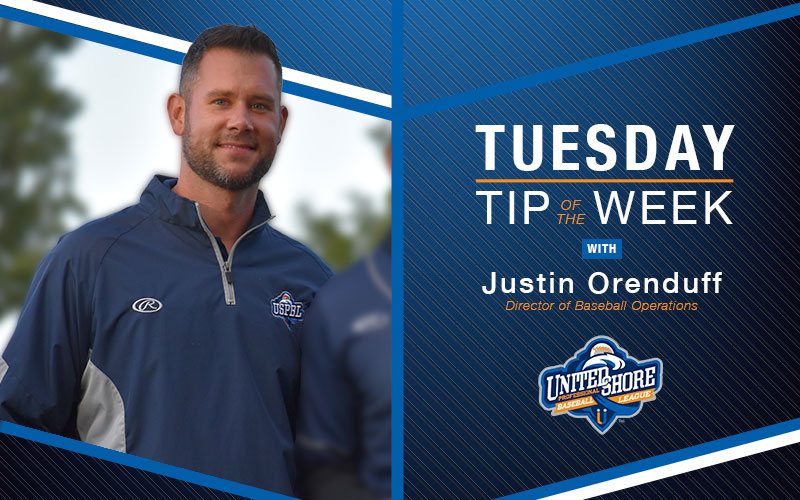 TUESDAY TIP OF THE WEEK – EPISODE 5
ROCHESTER, Mich. – This week in the United Shore Professional Baseball League's Tuesday Tip of the Week, Director of Baseball Operations Justin Orenduff discusses how making a change is difficult, but easier if the player understands the reasoning behind the change.
The USPBL Tuesday Tip of the Week will continue throughout the preseason. A total of 20 players have signed with MLB organizations in two seasons of competition.
#USPBL