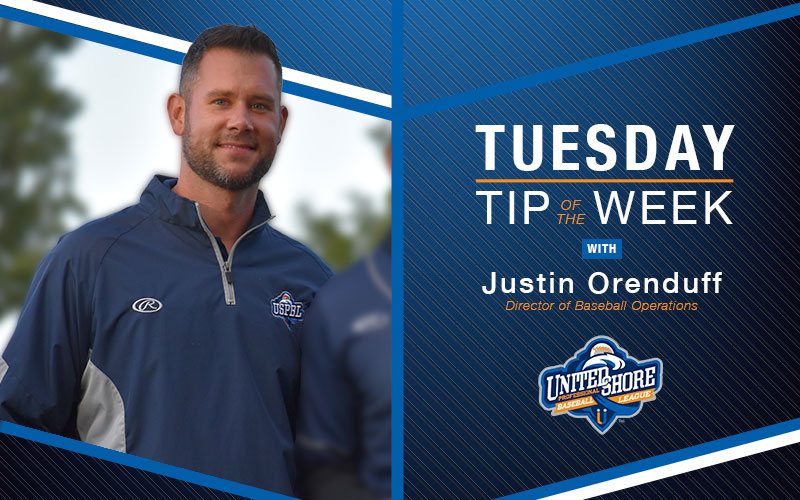 TUESDAY TIP OF THE WEEK – EPISODE 2
ROCHESTER, Mich. – The United Shore Professional Baseball League continues its Tuesday Tip of the Week series with Director of Baseball Operations Justin Orenduff. This week Orenduff discusses the developmental professional baseball league and how the focus is giving those undrafted players another opportunity to sign with Major League Baseball organizations.
The series will continue every Tuesday throughout the year. The USPBL has produced 20 players over the last two years that have signed with Major League Baseball teams.
#USPBL