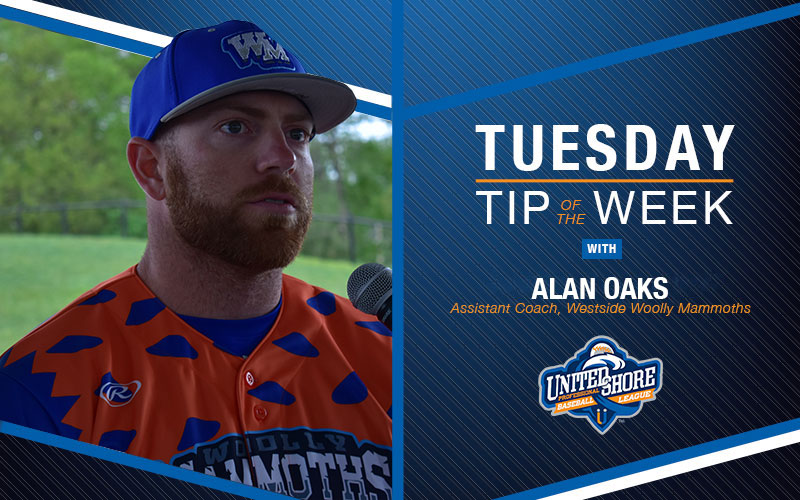 Tuesday Tip of the Week – Episode 11
March 27th, 2018
ROCHESTER, Mich. – In this week's episode of the United Shore Professional Baseball League's Tuesday Tip of the Week, Westside Woolly Mammoths' Assistant Coach Alan Oaks talks about the importance of playing catch and making sure your fundamentals are correct.
The USPBL has produced 20 players that have signed with Major League Baseball organizations over the last two years. For information on this year's tryouts, please go here.
Single-game tickets are now on sale for the 2018 season which gets underway Friday, May 11.
#YourSummerDestination