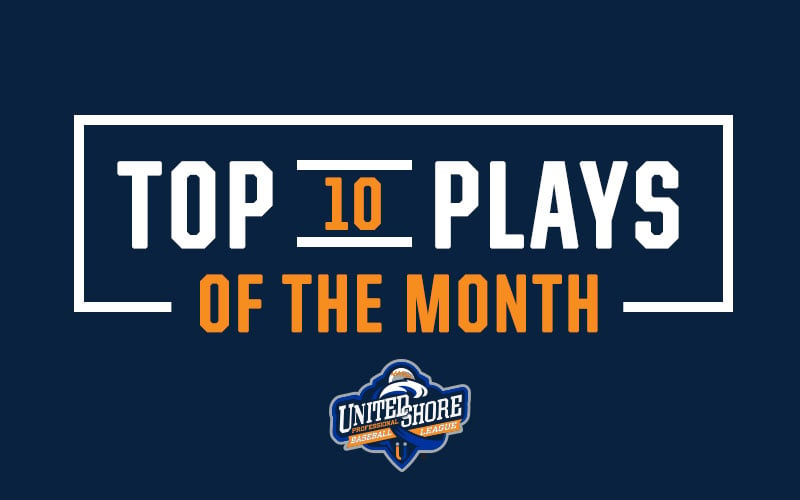 Top 10 Plays of the Month
ROCHESTER, Mich. – The United Shore Professional Baseball League will release the top 10 plays at the end of each month. It was an exciting first three weeks of the season, as the USPBL made its first-ever appearance on ESPN's Award-Winning SportsCenter Show, Top 10 Plays on Saturday, May 26.
Major League Baseball organizations have signed 20 players out of the USPBL over its first two seasons of existence. All games are played at Jimmy John's Field in historic downtown Utica, Mich.
#YourSummerDestination