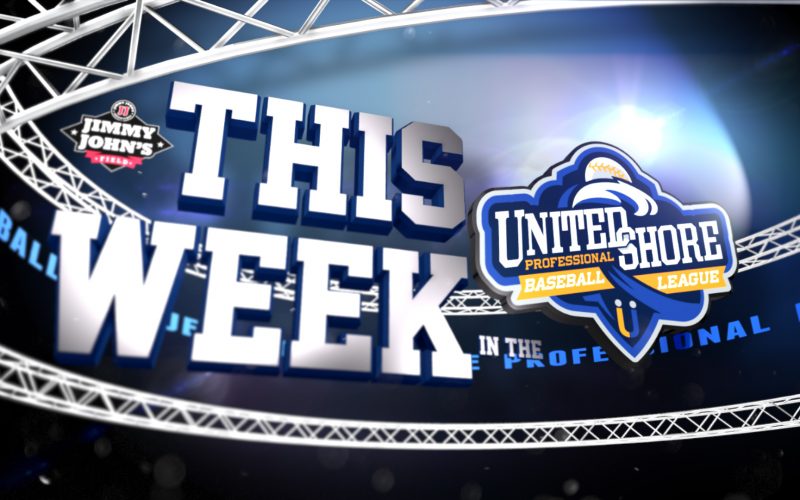 This Week in the USPBL – Episode 9
July 10th, 2018
ROCHESTER, Mich. – The Stars of the United Shore Professional Baseball League took the field on Saturday in front of a sell out crowd and seven Major League Baseball scouts to highlight This Week in the USPBL.
The All-Star Game featured some timely hitting as the East defeated the West, 5-0. Josh McAdams from the Eastside Diamond Hoppers led all offensive players, going 3-for-4 and drove in a run, while right-handed fireballer Chris Dula of the Utica Unicorns threw three pitches at 100 miles-per-hour and struck out 2 of 3 batters faced. Dula and McAdams were both selected as Co-Most Valuable Players.
USPBL games are played at Jimmy John's Field in historic downtown Utica and fans can purchase tickets as low as $6 (lawn seats) or $12 (grandstand tickets) here.
#YourSummerDestination