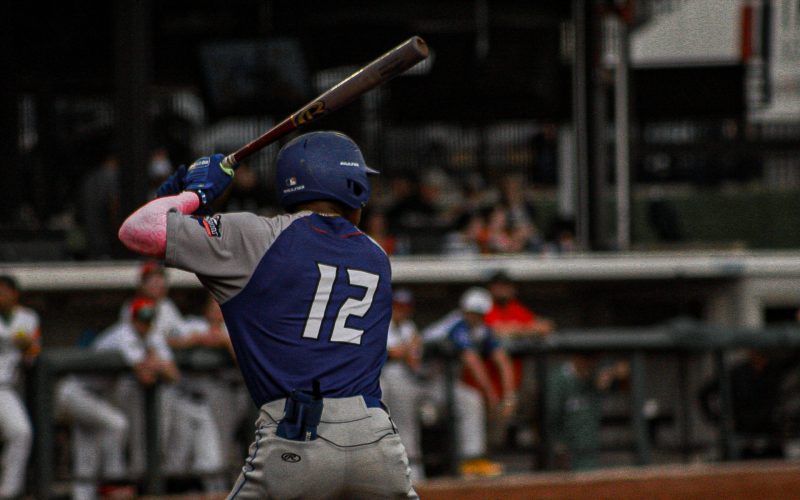 Team Burle Wins All-Star Game Over Team Chris, 3-2
July 8th, 2023
UTICA, Mich. – Westside Woolly Mammoths' Burle Dixon went 2-for-4 and drove in two runs to earn All-Star Game MVP honors, while Westside's Jorden Hussein scored all three runs to lead the Team Burle over Team Chris, 3-2, on Saturday night in front of a lively crowd at the USPBL powered by UWM All-Star Game.
Dixon, a native of Sacramento, Calif., has a .359 batting average and leads the league in on-base percentage with .506.
Earlier in the night, Westside Woolly Mammoths' Livingston Morris was crowned the Detroit Sports Media Association Home Run Derby Champion.. He defeated Birmingham Bloomfield Beavers Malek Bolin in the final.
The Hoppers' Luis Acevedo made the start at second base for Team Chris, going 2-for-2 with one run scored. Bolin had two hits and scored one run.
One the mound, Diamond Hopper Brett Erwin picked up the win, tossing 2.0 innings and striking out two. Mammoths reliever Nathan Witt earned the save.
#ThePlaceToBeIn2023