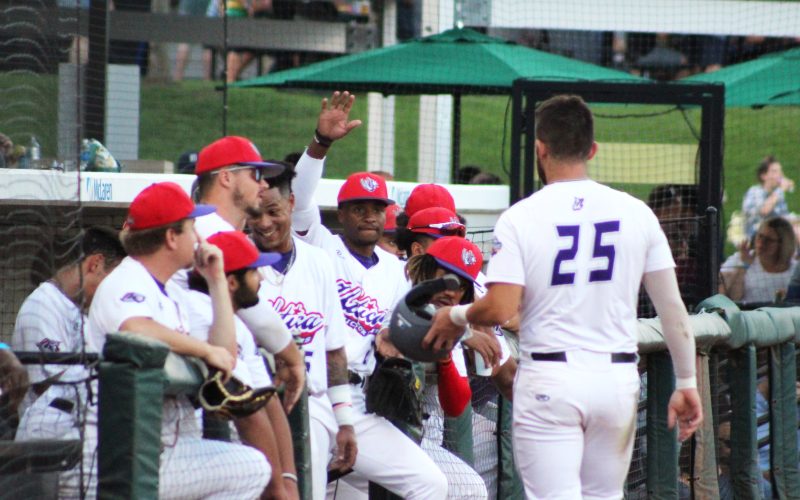 Riggleman Leads Unicorns Over Hoppers, 5-1
August 19th, 2022
UTICA, Mich. – Right-handed pitcher Adam Riggleman (7-0) threw 7.0 strong innings, striking out five, while Ari Sechopoulos crushed a two-run home run to lead the Utica Unicorns (24-13) over the Eastside Diamond Hoppers (16-21), 5-1, on Friday night at Jimmy John's Field.
Drue Galassi finished 1-for-2 with two runs scored. Malek Bolin had two hits and Noah Childress had two RBIs.
For the Hoppers, Luis Rivera, Bryant Shellenbarger and Scott Combs each had a hit. Noah Marcoux brought in the one run for Eastside.
#SummerNightsUnderTheLights