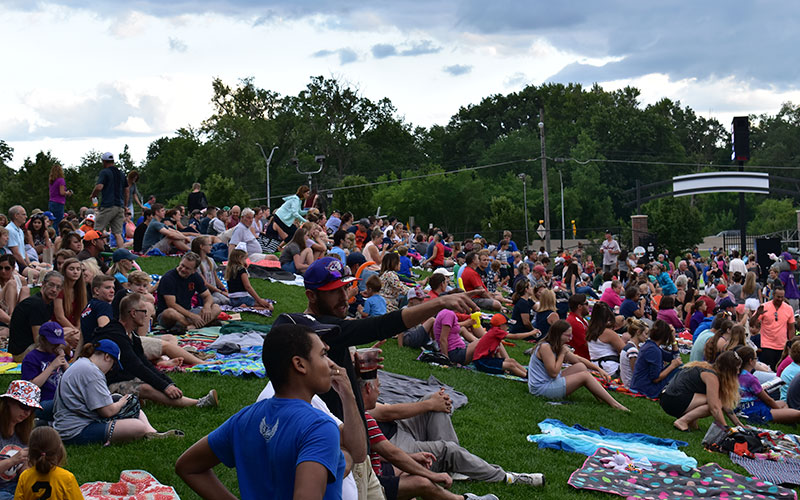 Winning Wednesdays / Seniors Pack the Lawn / Teacher Appreciation Day
Wednesday, June 13th, 2018
7:05 PM
Graduating high school seniors are invited to Pack the Lawn and celebrate all the great Teachers in the community with live music by The Situations.
Gates open at 6 PM
Kids run the bases after every game
Winning Wednesdays
There will be chances for fans to win prizes throughout the night, including t-shirts, softee ball tosses and additional in-game contests.
Teacher Appreciation Night
Summer vacation is just around the corner and for the third consecutive year, the USPBL would like to show its appreciation for your hard work and dedication during the last school year by announcing Teacher Appreciation Night and providing all educators with a FREE grandstand ticket to the game.
Seniors Pack the Lawn
Attention graduating high school seniors! Come out to the ballpark with your student ID and get a FREE lawn ticket. There will also be a recognition for the class of 2018 before the game.
Live Music
The Situations will play a pregame concert and throughout the game from the Dana St. Clair Stage over the right field fence.
Buy Game Tickets