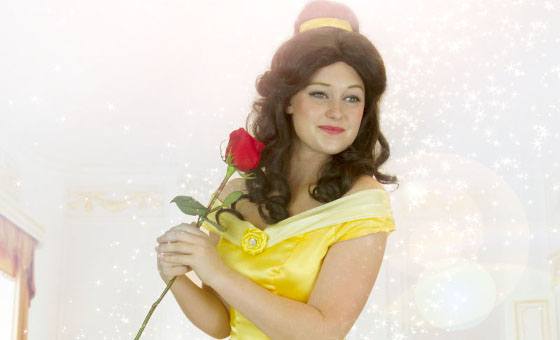 Princess Day / Princess Breakfast
Sunday, June 11th, 2017
1:35 PM
Enjoy a Princess themed breakfast before the game and mingle with your favorite Princess during the game.
Come out to Sunday's game to enjoy Princess Day!  Princesses including Cinderella, Sleeping Beauty and Belle will be available during the early part of the game to take pictures with your little Prince or Princess!  Mae you Sunday magical at Jimmy John's Field!
We are also offering a special Princess Breakfast before the game.
Princess Breakfast Package: $25 per ticket
Includes breakfast buffet in AAA Clubhouse from 11 am – 12:30 pm and an Infield Section Grandstand Ticket for the game that starts at 1:35 pm.
Breakfast Buffet Menu:
Homemade French Toast
Scrambled Eggs
Bacon
Sausage
Fresh Fruit
Western Style Potatoes
Assorted Pastries & Muffins
Orange Juice
Coffee
Tea/Lemonade
Water/Soda
Buy Game Tickets