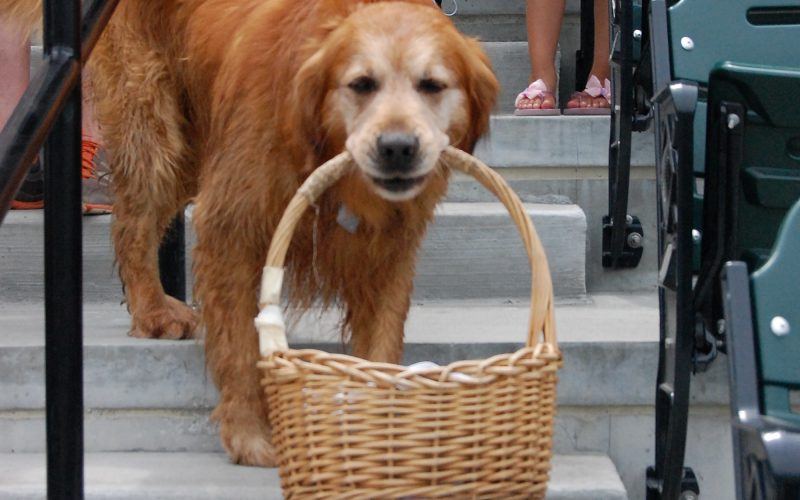 Fan Home Run Derby / Harry Potter's Birthday / Jake the Diamond Dog presented by Dogtopia
Sunday, July 30th, 2017
1:35 PM
Celebrate Harry Potter's Birthday along with enjoying the Jake the Diamond Dog show
Happy Birthday Harry Potter!  Get your picture taken with Harry.
Jake the Diamond Dog is back for a second time. Fans will also get a chance to meet the USPBL Puppy and we will be revealing the puppy's name!!!
2017 Fan Home Run Derby 
The 2017 Fan Home Run Derby will be held on Sunday, July 30, 2017 from 9 am to noon.
The entrance fee to the Fan Home Run Derby is $25 (which includes an Infield grandstand ticket to the 1:35 pm USPBL game on July 30).  Additional grandstand tickets are $15.
The Fan Home Run Derby is for people ages 14 and up, men and women included.  Every entrant will receive 10 pitches.  Anyone who hits a home run will receive a t-shirt, and will be entered into a drawing to win 2 Front Row Club Tickets for 25 games for the 2018 Baseball Season.
Buy Game Tickets