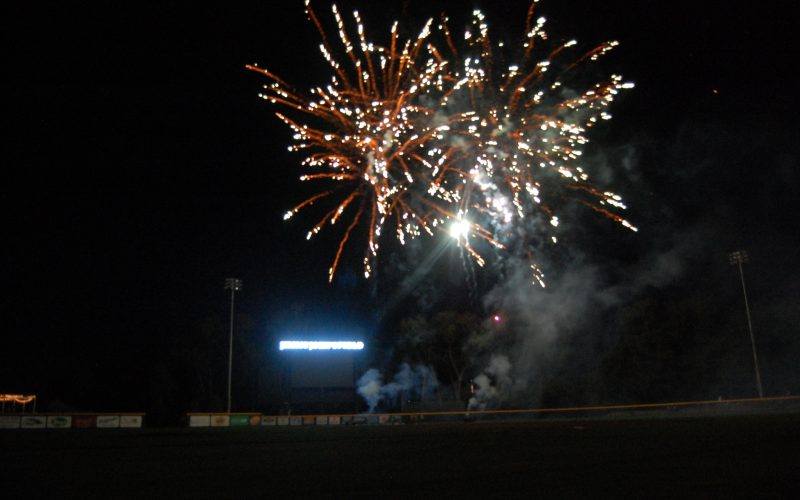 Fireworks Friday & UCS Back to School Night
Friday, August 25th, 2017
7:05 PM
Fireworks after the game presented by XFINITY from Comcast! UCS Back to School Event & Yates the Frisbee Dog
It's a Fireworks Friday presented by XFINITY from Comcast!
It's also Utica Community Schools Back to School Event!!!
The UCS Back to School night will allow district residents and supporters to receive a special food and ticket package and watch the hometown Utica Unicorns take on the Eastside Diamond Hoppers at a 7:05 p.m. matchup at the field, on Auburn Road in downtown Utica.
Special family packages are available that include a hot dog and soft drink for platinum club, infield or backstop tickets.
Click here to order tickets and enter the promo code UTICASCHOOLS (all capital letters).
Lastly, we will be joined by the adorable Yates, the Frisbee Dog during the ballgame!!!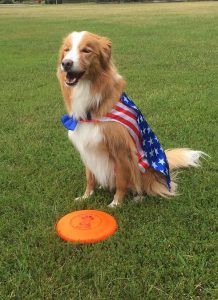 Buy Game Tickets