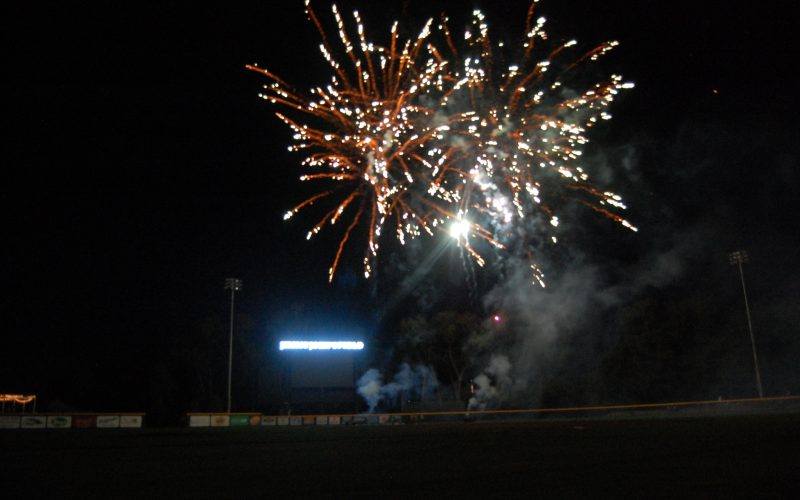 Fireworks Friday & Memorial Day Weekend All-You-Can-Eat Buffet
Friday, May 26th, 2017
7:05 PM
Fireworks Friday & Memorial Day Weekend All-You-Can-Eat Buffet
Every Friday is a Fireworks Friday at Jimmy John's Field.  Enjoy the postgame show!
Memorial Day Weekend Buffet Ticket – $20
Includes Party Patio Game Ticket and All-You-Can-Eat BBQ Buffet in the Chevrolet Pavilion from 6 pm – 7:30 pm featuring smoked pulled pork, smoked chopped chicken, chips, corn on the cob, coleslaw, watermelon, and unlimited soft drinks and water.  Party patio ticket allows you to stay in the Chevrolet Pavilion to watch the game,  Game starts at 7:05 pm.
Upgrade to a seat in Grandstand for $5.
Buy Game Tickets