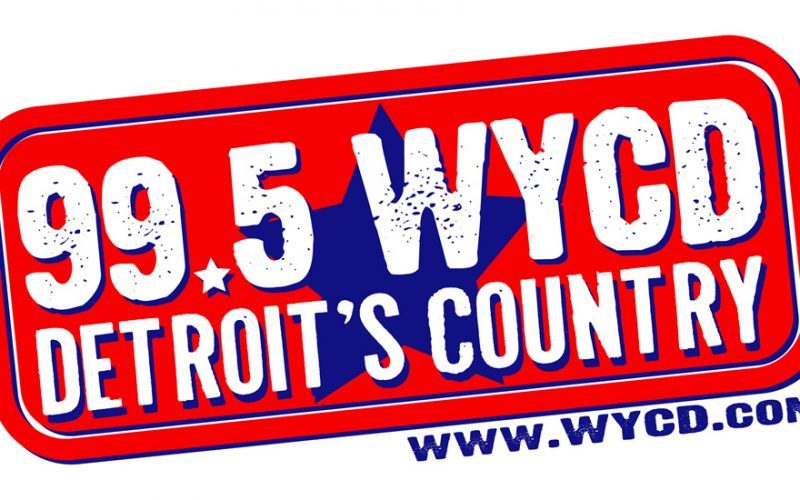 Jake the Diamond Dog presented by Dogtopia / WYCD Country Music Night
Saturday, July 29th, 2017
7:05 PM
Jake the Diamond Dog and WYCD Country Music Night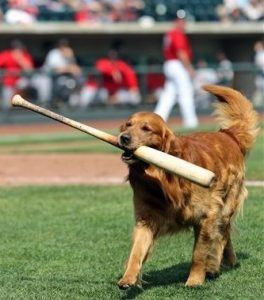 Jake the Diamond Dog Loves Giving the bat boys a Short Rest!
You'll never guess who's coming to Jimmy John's Field July 29th!!! Jake the Diamond Dog!! He an adorable Golden Retriever and according to his website he is "The best darn dog in professional baseball. A utility player that does it all. Always a fan favorite".  His first night of a two night appearance.
Read More about Jake Here
We will also be debuting our very own USPBL Puppy to begin his journey as an adorable bat and water boy (and Frisbee catcher) in the 2018 season!! Fans that attend the game on July 29th will have a chance to meet the puppy!!
We are also having a "Name the Dog Contest" – Lucky Fans will get to submit their ideas for names for our own Jimmy John's Puppy!
Saturday, July 29 is also WYCD country music night at Jimmy John's Field.  Special performances by Austin Scott throughout the game.
Buy Game Tickets