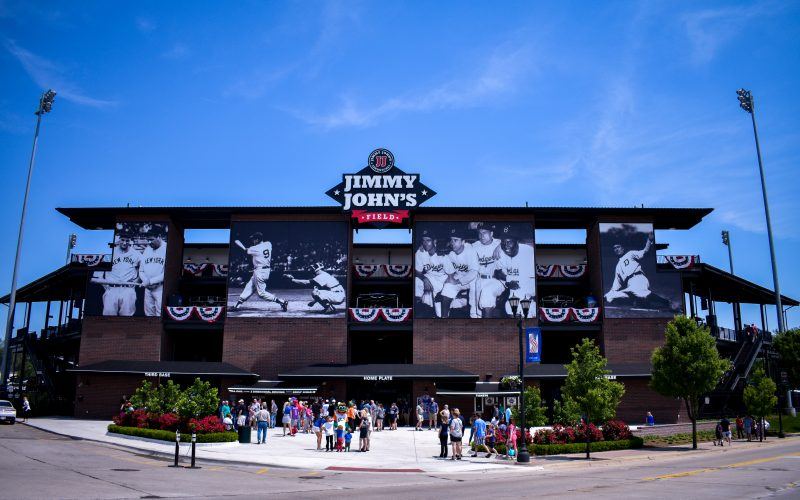 Parking Announcement for Fans Attending Games June 22nd – June 25th
ATTENTION FANS!
Traffic and parking update for this week (6/22-6/25) during the City of Utica's Riverwalk Festival.
While Auburn Road will be shut down just east of the entrance to Parking Lot A, and Cass will be closed between Auburn Road and Summers Street, Parking Lot A will be open and available for parking as usual. Baseball fans with tickets to our games will still be able to access the entrance to Parking Lot A from Auburn Road when traveling from west to east on Auburn Road, and fans will also be able to access our Parking Lot A through the entrance off of Brownell by heading east on Summers from Van Dyke.