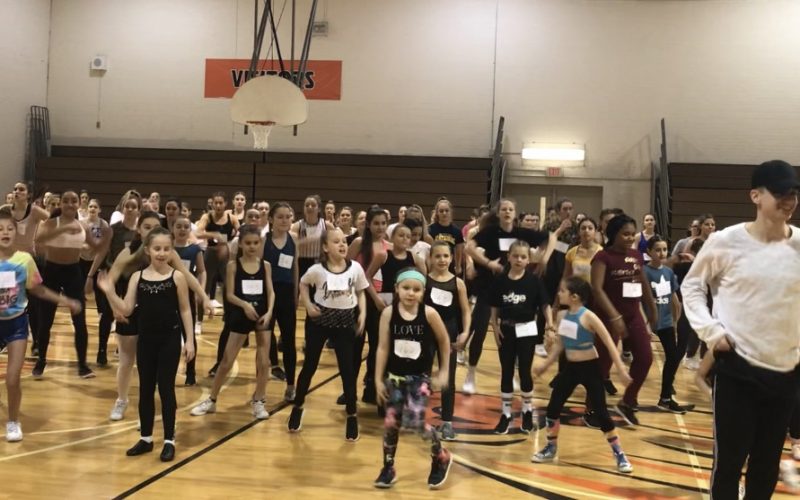 Local Dancers Try Out for USPBL Dance Crew
March 18th, 2019
ROCHESTER, Mich. – The United Shore Professional Baseball League hosted the USPBL Dance Crew auditions on Sunday at Eppler Junior High School, thanks to a strong partnership with Utica Community Schools. Over 250 dancers auditioned for their chance at making this year's teams.
"After a successful [dance crew] inaugural season in 2018, we are excited to get started on season number two," said Lesley Kay, Entertainment Manager. "A record number of dancers auditioned this year, performing a complex hip hop routine by Choreographer Miguel Paredes, and the talent was incredible. All of our judges were impressed by the performance and athletic abilities of every auditionee."
The USPBL Dance Crew will perform at all 75 games played at Jimmy John's Field in historic downtown Utica, Mich. Opening Weekend is May 10-12 and the season will run through Sept. 8.
#YourSummerDestination