Holiday Party Destination, AAA Clubhouse at Jimmy John's Field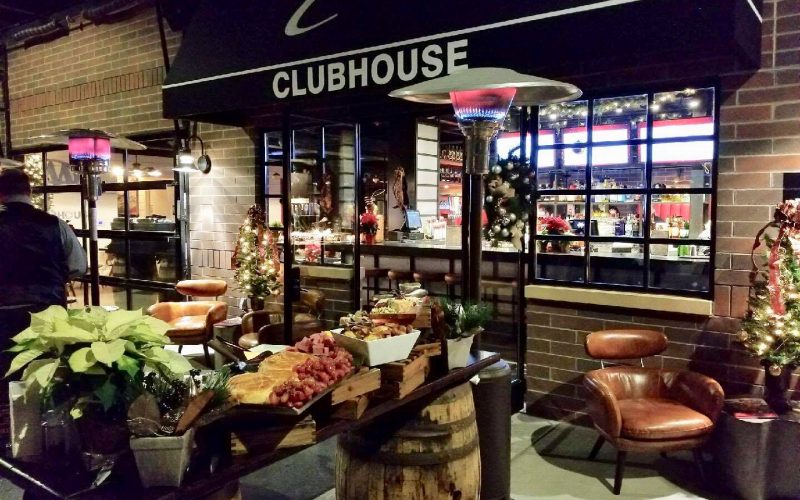 Looking for a unique venue outside the office to celebrate the Holidays this season? The AAA Clubhouse is a great venue for groups of 25-250! A talented Executive Chef and Hospitality Team will be sure to create a memorable evening for all to enjoy.
Corporate Outings, Family Parties, Daytime Luncheons, Cocktail House, Birthday Parties, Rehearsal Dinners and so much more…
Pricing between $19.95 and $29.95 with a wide variety of options to choose from along with Bar Packages including a House Selection starting with Patron Tequila and Tito's Vodka along with a great selection of Craft Beer.
The AAA Clubhouse has a large bar with several large flat screen TVs and sound system including microphone and podium along with access to much more!
We do the decorating and set up, you just show up and have a great time!
Taking Reservations NOW: Please call Dave Parker at (248) 601-2400