Katie Page
Senior Director of Marketing & Public Relations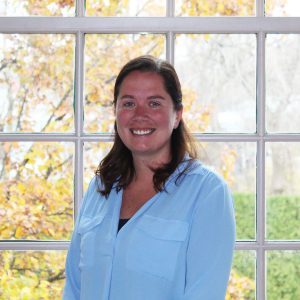 Katie Page joins the USPBL after spending the last four years working at Oakland University. Page assisted with all marketing duties for the Golden Grizzlies.. She was instrumental in the creation of infographics for all game recaps, and ran in-game promotions for baseball, men's basketball, women's basketball, men's and women's soccer, softball and volleyball.
Page attended Purdue University, studying Marketing and Business.
Email Address: kpage@uspbl.com
Walk-Up Song: Swish by mike.