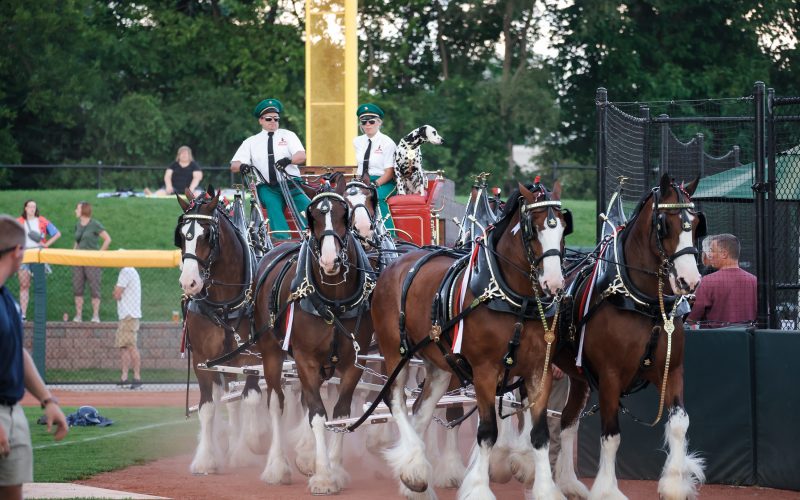 Elijah Brown Sets USPBL Stolen Base Record
August 19th, 2022
UTICA, Mich. – Elijah Brown now holds the record for most stolen bases in a season with 24. Brown finished the night 2-for-4 with one RBI and three runs scored to lead the Westside Woolly Mammoths (14-22) to a 12-10 win over the Utica Unicorns (23-13) on Thursday in front of an enthusiastic crowd at Jimmy John's Field.
Six of the nine batters in the Mammoths' lineup had at least one RBI: Bryan Leef (1), Brown, Greg Vaughn Jr. (1), Sam Loda (2), Buddy Dewaine Jr. (1) and Connor Bagnieski (3). Reliever Kyle Bischoff picked up his first win of the season, pitching 2.0 innings, allowing no runs and striking out two.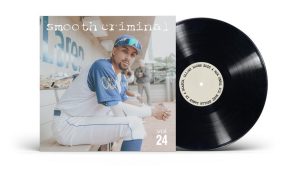 Malek Bolin and Noah Childress homered for the Unicorns. Bolin had five of the nine Unicorns RBIs. Drue Galassi went 3-for-5 with two runs scored.
#SummerNightsUnderTheLights