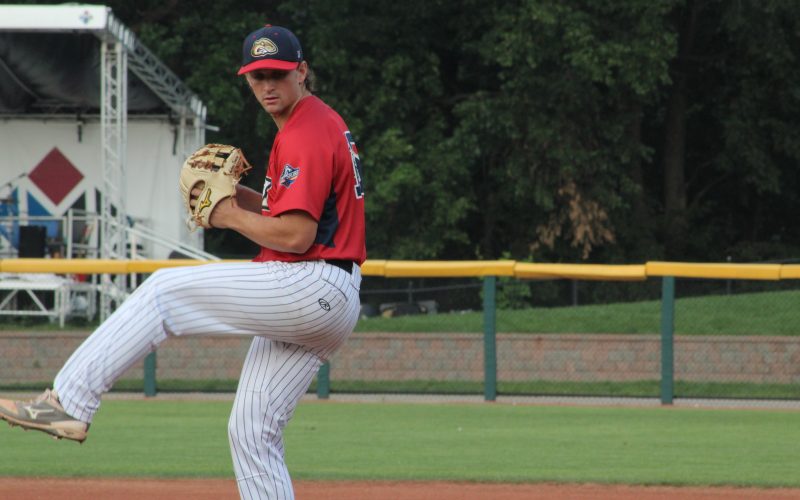 Beavers Walk-Off Unicorns In Extras, 4-3
August 21st, 2021
UTICA, Mich. – Roy Verdejo brought in the game winning run in the bottom of the 10th inning to lead the Birmingham Bloomfield Beavers (12-20) over the Utica Unicorns (19-12), 7-2, on Saturday night at Jimmy John's Field.
Keshawn Lynch finished 2-for-4. Reliever Charles Dunavan tossed 3.0 scoreless innings for the Beavers, while lead-0ff hitters Connor Bagnieski and Eric Santiago both went 1-for-4 with two runs scored.
Noah Childress went 3-for-4 for the Unicorns and Tucker Rayburn finished the night 1-for-4 with two RBIs.
#BringingBackTheFun