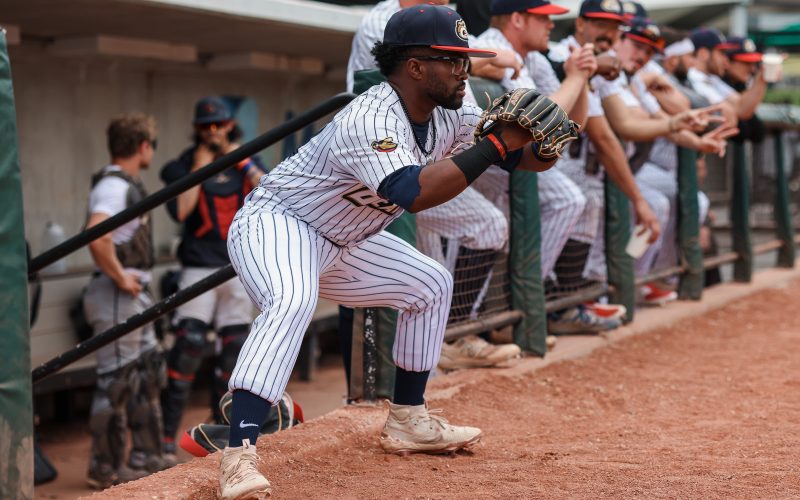 Beavers Rally Late to Beat Mammoths, 9-5
June 8th, 2023
UTICA, Mich. – Malek Bolin went 2-for-4 with two RBIs to lead the Birmingham Bloomfield Beavers (4-4) to a 9-5 victory over the Westside Woolly Mammoths (3-6) on Thursday in front of a lively crowd at Jimmy John's Field.
First baseman JD Stubbs went 2-for-4 and scored two runs, while Ben Wilcoxson finished 2-for-4, with one run and one RBI. RHP John Beuckelaere earned his first win out of the bullpen, throwing the final 1.2 innings, striking out three.
Centerfielder Burke Dixon added a home run to his season, bring in three runs. Lead-off hitter Ward Hacklen II had one hit, one run scored, and one RBI.
#ThePlaceToBeIn2023