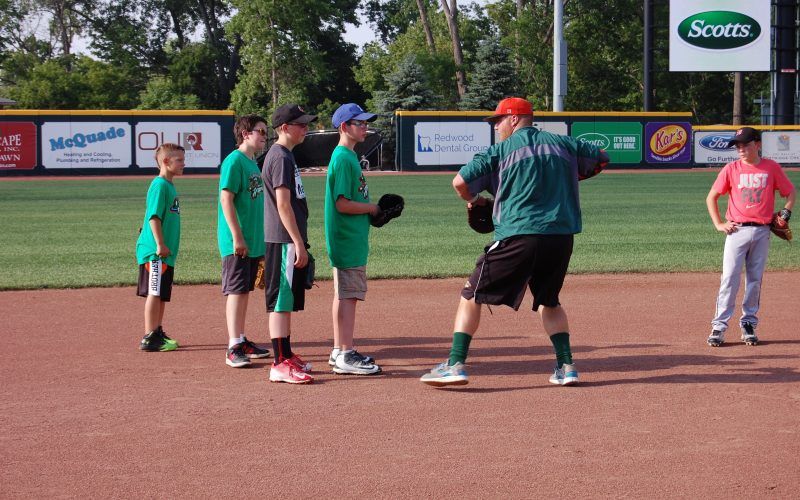 2SP Pre-Game Youth Baseball Clinic Dates Announced!
May 25th, 2017
Be sure to sign your children up ages 5-12 for the 2SP Pre Game Youth Baseball Clinic at Jimmy John's Field Aug 17 (5pm-6pm). Here's their chance to learn from USPBL players and personnel on how to be a better baseball player, and enjoy a fun-filled afternoon and game at the ballpark!
August 17: https://www.ticketreturn.com/prod2/BuyNew.asp?EventID=201132&SponsorID=9257#.WSdIT-srLIU
*click on The Backstop level tickets
For more information on the 2SP pre-game youth baseball clinic ($25 per child – includes Backstop ticket to game) or to book a group at the discounted rate of $20, call 248-759-5278 to speak with a USPBL box office representative.