Birthday Parties
Youth Birthday Party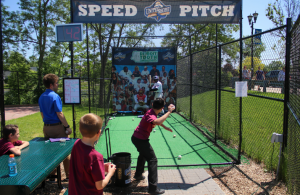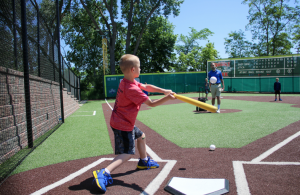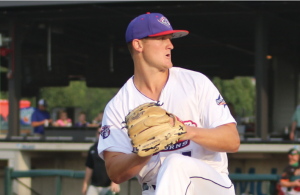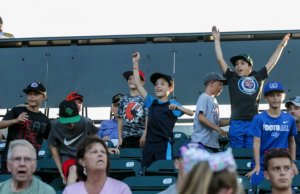 Kids birthday parties are a complete blast at Jimmy John's Field!
Pre-Game:
Birthday meal of hot dog, bag of chips, soft drink or water
Softee balls for everyone in the group
During Game:
Reserved grandstand seats
Speed pitch vouchers for guests (14 years or younger)
Vouchers for soft serve ice cream
Birthday message on scoreboard
$25 per person
Free parking
Kids run the bases after every game!
For more information on youth birthday parties, call 248.601.2400 ext.4 OR email groups@uspbl.com
Click HERE to download an informational packet on youth birthday parties
VIP Birthday Cabana Suite
Includes:
1 Cabana Suite with 16 Suite Tickets
3 VIP Parking Passes
16 Hot Dogs
16 Bags of Chips
Popcorn
10 Pepsi Soft Drinks
10 Waters
10 Helium Balloons
Birthday Card delivered and signed by team mascot
Birthday Card delivered and signed by bat dog, JJ The Field General
Birthday Message on Scoreboard with PA Announcement
Birthday Group Photo in the suite
16 Vouchers for Speed Pitch Game
1 First Pitch Opportunity for Birthday Guest
1 Birthday T-Shirt for Birthday Guest
Click HERE to view the full details for this option.
Plan ahead and get your celebration started with a party to remember at Jimmy John's Field!
For more information on Birthdays call 248-601-2400 ext. 4 or email to groups@uspbl.com