Slower Ponies / Metro Detroit Chevy Dealers Family Campout
Saturday, July 23rd, 2022

It's Slower Ponies Country Music Night!

Birmingham Bloomfield Beavers vs. Utica Unicorns
First Pitch: 5:30 p.m.
Gates Open: 4:30 p.m.
Slower Ponies
It's Jimmy John's Field version of a Country Music Festival! Our headlining act will be Kari Holmes live from the. Michigan Schools & Government Credit Union Sound Stage. Add an official 2022 Slower Ponies t-shirt to any ticket purchase for $15.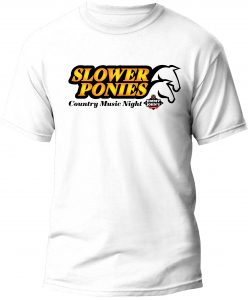 Metro Detroit Chevy Dealers Family Campout
Your Metro Detroit Chevy Dealers is excited to present a Family Campout! Bring your Family for an evening full of FREE entertainment and activities after the game. You will set up your tents on the field and enjoy a movie under the stars before settling in for the night. Register for the event HERE!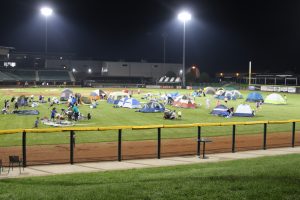 Buy Tickets